In April, 65 Triland staff members, from the offices in London, New York, Tokyo and Singapore, joined forces to walk 50 million steps in five months. Using health apps and trackers, the participants have been monitoring their daily steps, and aiming to collectively reach 10 million steps each month.
By the end of July, the target had already been reached, meaning an average of over 13 million steps were taken each month. We are continuing to count our steps in August, and will report on our grand total at the end of the month.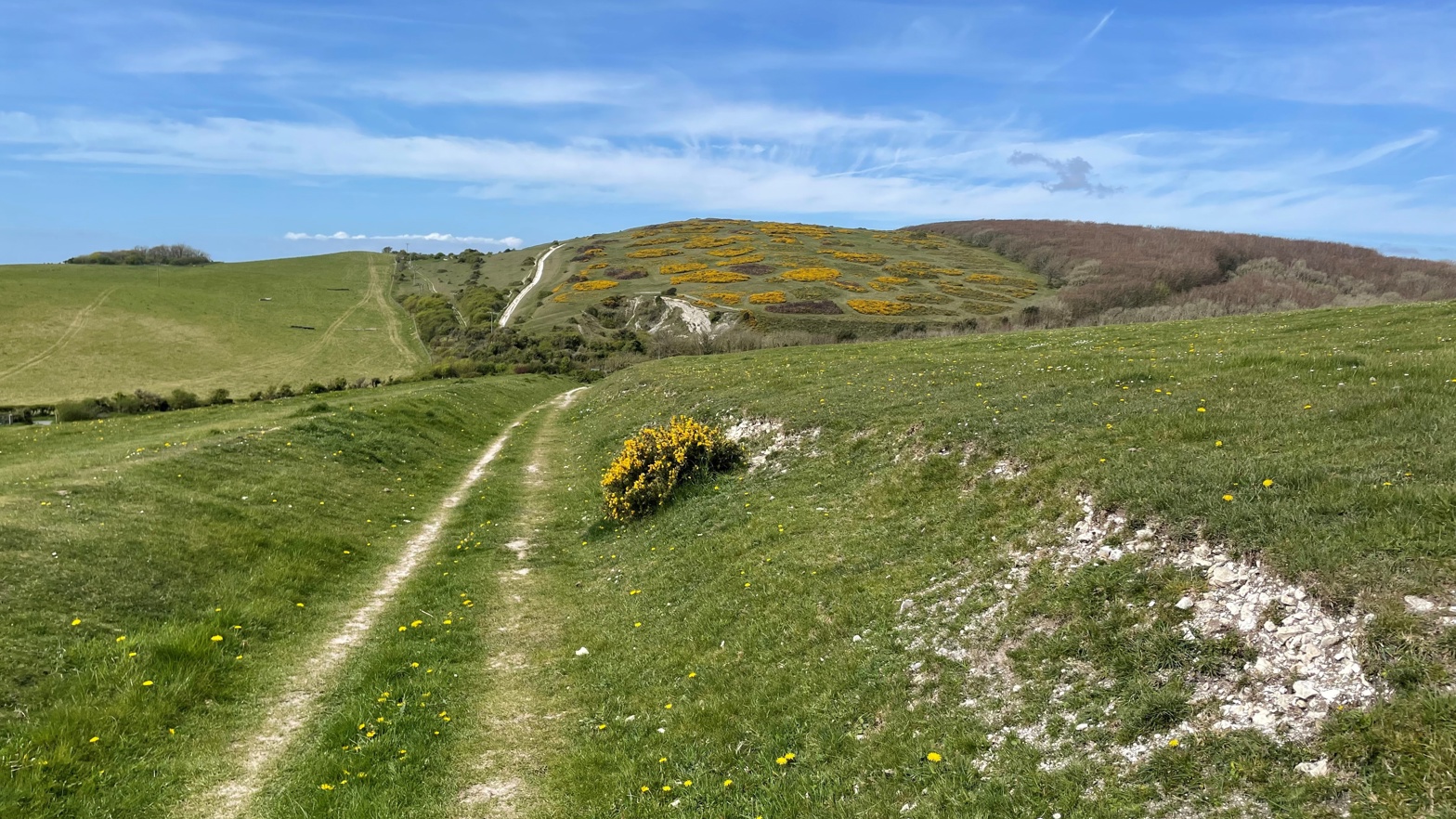 April - The Juvenile Diabetes Research Foundation
In April, the monthly target of 10 million steps was smashed, with an astonishing 13,822,952 steps recorded. The successful effort means that the first nominated charity, the Juvenile Diabetes Research Foundation (JDRF) will receive £2,000 from Triland's Acts of Kindness Fund.
The JDRF was nominated as a cause by a staff member in the London office. It supports children with Type 1 Diabetes and funds world-class medical research to cure, prevent and treat the disease. They help children and their families manage diabetes and support them in gaining access to the latest pump / sensor management systems for free, systems which ordinarily would cost a couple of thousand pounds. 
Triland's donation will go towards supporting their services for young patients and to continue their research to cure, treat and prevent Type 1 Diabetes.
May – Children's Aid Society
In May, Triland staff collectively achieved 13,796,261 steps. This month, the nominated charity is the Children's Aid Society, chosen by the team in Singapore.
Children's Aid Society provides residential care, counselling, and other specialised therapies to for those who have experienced child abuse, neglect, family violence, bullying, divorce or other highly distressing events.  The residential care is given at Melrose Home, where residents aged between 6 and 21 are helped to overcome life challenges arising from traumatic experiences.
Funding is needed to transform the old Melrose Home facilities into Melrose Village – a 3,500 sqm purpose-built facility offering integrated care and support services under one roof, and Triland aims to support this with a donation as a result of the team effort in May.
June – CitySquash and St Jude Children's Research Hospital
In June, Triland staff achieved 12,207,725 steps, meeting the monthly target with ease. This month, we supported two charities, both in New York.
CitySquash, based in the Bronx at Fordham University, helps motivated, talented young people from economically disadvantaged households fulfill their academic, athletic and personal potential. The intensive year-round programming includes squash, tutoring, mentoring, community service, travel, high school placement, college prep, career services and more.
One of our colleagues in the NY office and his family are actively involved with CitySquash, regularly hosting children at their home for a week over the summer period. This time away from the constant challenges and difficulties of home life, gives them an opportunity to see what is possible in their future. Our donation will help college-bound students buy books and needed supplies.
St. Jude Children's Research Hospital is one of the world's premier pediatric research institutions. It provides treatment, travel, housing, and food at no cost to families with children with cancer. Treatments pioneered at St Jude have helped push the overall childhood cancer survival rate from 20% to more than 80% since it was founded in 1962.
Our donation will be used for costs incurred by cancer patients, as well as research at the organization, and to support fundraising efforts which spread awareness of their life-saving mission. It will help give parents the opportunity to focus on helping to get their child better without having to worry about the medical costs.
Unemployment is one of the biggest causes of poverty and related mental and physical health challenges. Smart Works is a UK charity which helps women from disadvantaged backgrounds find employment. Since 2013 they have helped 20,000 women in eight centres and there are plans to open two more centres in the UK soon.
The women are referred by job centres, mental health charities, women's refuges, homeless shelters, prison service, care service and youth organisations. In the last year, 43% of them had been unemployed for over a year, 25% had been rejected from over 50 jobs and 14% had been rejected from over 100 jobs. 40% were single mothers, 13% had a disability and 52% were from an ethnic minority.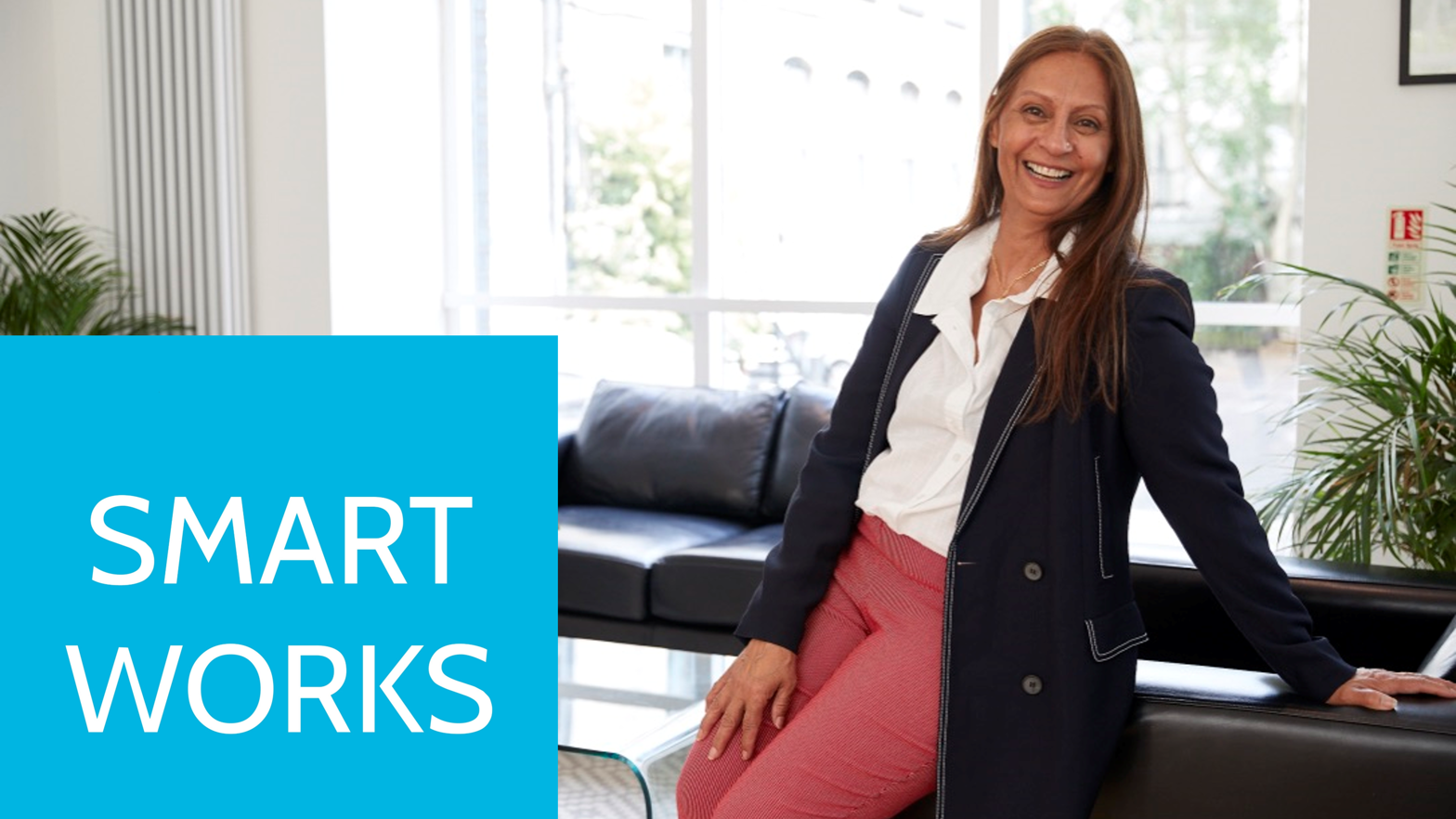 Smart Works provides each woman with a bespoke dressing consultation to find the perfect interview outfit, and provides coaching and interview training in preparation for the interview.
72% of their clients secure a job within a month. Each woman who secures a job is offered a capsule working wardrobe to last until her first pay cheque.
In July, our combined efforts meant that we surpassed our target and completed 12,453,600 steps. As a result, our donation of £2,000 will buy 4,000 interview packs, which are used to help the clients prepare for their interviews.


Our chosen charity for August is Centrepoint. It is a UK charity supporting homeless young adults aged 16 – 25. Youth homelessness has many causes: violence, abuse, family breakdowns and problems with mental health. Being homeless means not having a safe place to call home. Many young people sleep rough every night, but there are thousands more sleeping on sofas, floors, night busses or with strangers.
More than a third of young people coming to Centrepoint have mental health issues such as depression or anxiety, another third are tackling issues such as substance misuse and a similar number need to improve their physical health. More than 25% of them have been in care and around 14% are refugees who may have come to the UK as unaccompanied minors.
Centrepoint helps more than 15,000 homeless young people every year by providing accommodation, health support and life skills to get vulnerable people back into education, training and employment.